HOME FINISHESS
& AND MODIFICATIONS
We make a difference by providing a complete installation service, always striving for the wellbeing of each family.
MAXIMIZING YOUR
INVESTMENT'S VALUe
We are a company with representation in Colombia, focused on expansions, finishes and space adaptation. Even with just a short time in the market, we have consolidated alliances with construction companies that have placed their trust in the quality of our work, providing the local market with design and adaptation solutions for any room in the home or office.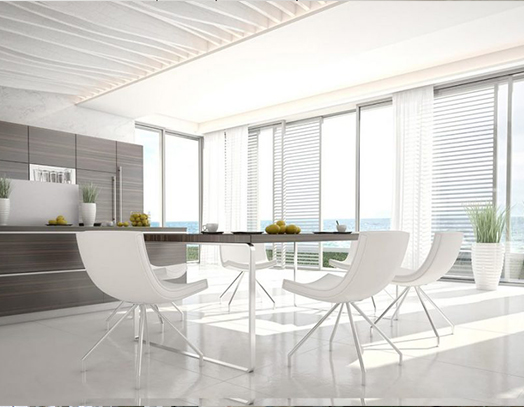 WE GIVE LIFE TO EVERY HOME
We offer life to homes through high quality materials and innovative design. We make the most of every space, so that it can be optimally enjoyed by its owners.
WE REMODEL AND DESIGN TO FULFILL DREAMS


Strategic Accounts Director
Financial Assistant to the President
Sales and Marketing Director